20 Years of Experience Serving Midcoast Maine
24-Hour Roadside Assistance Services

(207) 522-3675 or (207) 725-2513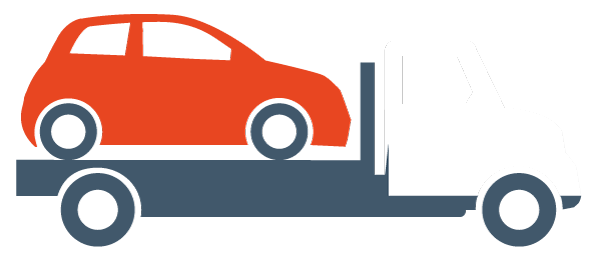 TOWING SERVICES
Need your vehicle towed? Give us a call, and we'll tow you to your destination of choice.
We also provide the following roadside assistance services: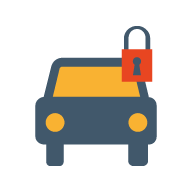 Lockouts
Locked out of your vehicle? We'll get your car unlocked quickly and safely. Give us a call.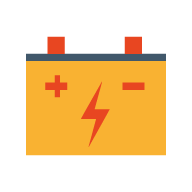 Jumpstarts
Dead battery? Car won't start? Let us give you a jump. Give us a call.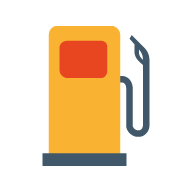 Gas Runs
Ran out of gas? Car slowed to a stop? We'll deliver you 2 gallons fast. Give us a call.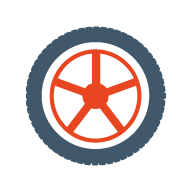 Tire Changes
Flat tire? Hit a bump in the road? Let us fix that flat with fast tire change service. Give us a call.
We also offer
Real Estate Cleanouts
Call or email to schedule your real estate cleanout appointment. Identify the items you want removed and we'll provide you with an up-front, all-inclusive price. Then we'll haul your goods away from wherever they are located. We recycle and donate your items whenever possible.